Using CTE's Wire harness, Foxtron's latest electric bus, Model T, will start delivering in March 2022.
2022.02.16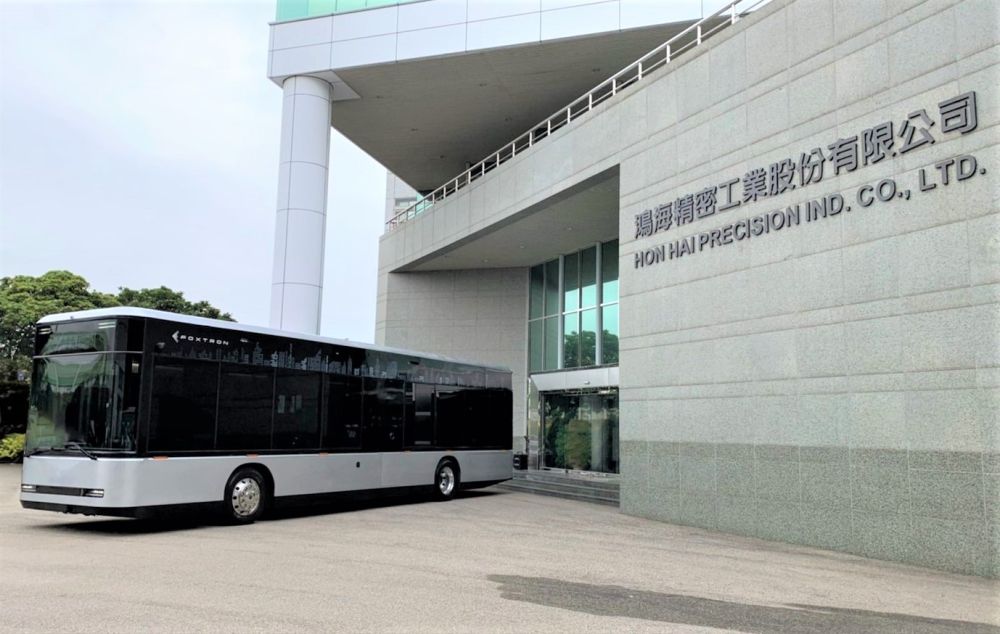 CTE's new milestone, EV business! As Foxtron starts to deliver its electric bus, Model T, in March. CTE officially become a new world-class EV manufacturer's supply chain for wiring harness.
The delivery of the electric bus also symbolizes CTE's affirmation as a pro electric vehicle wiring harness manufacturer. In addition to electric buses, CTE has also continued to discuss with Foxtron about more electric vehicle wiring harness manufacturing cooperation projects for different models. It is expected that CTE will share more electric vehicle wiring harness manufacturing achievements in the near future.
Half a century of automotive wiring harness manufacturing experience, accelerating the cooperation achievements.  
CTE has been providing customers with high-quality and satisfactory services in the manufacture of automobiles, motorcycle, and industrial equipment wiring harness for many years. Behind each set of wiring harness is a trust related to the safety of vehicle users, so CTE has always set the quality goal even higher than the industry standard.
Quality, quality, and quality is the foundation of mobile vehicle products. Many industry painful cases also remind us the importance of quality. Products lacking quality control are as small as unusable equipment, as large as loss of personal property and even life. Therefore, CTE regards the delivery of high-quality products as the foundation of everything. Starting from the material parts provided by suppliers, and by implementing the international standard IATF16949 in the production, QA and other processes. So as to continue to provide quality and services that customers and partners are satisfied with.
Carefully checks every link that customers care about, CTE cares about supply chain management as much as our co-op partners. At the beginning of the COVID, we had actively synchronized the information of material preparation and production adjustment with our customers, so that co-op customers can be assured of our cooperation.
CTE can complete the delivery of electric buses with Foxtron and Foxconn Group today is because of nearly half a century of experience in automotive wiring manufacturing and continuous development in the new field of electric vehicles. CTE sincerely appreciates the honor to participate in this electric bus wiring manufacturing cooperation. This is a new milestone for CTE in electric vehicle wiring manufacturing. It also makes CTE look forward to more cooperation in the future of different electric vehicle wiring manufacturing. Continue to contribute to Taiwan and partners in the electric vehicle industry.
If you have electric vehicle wiring manufacturing needs, please feel free to contact us. The wiring experts of CTE will serve you wholeheartedly. Please click here for contact info, thank you.
Further reading:
Foxtron's electric bus will be delivered in March, news link:
https://speed.ettoday.net/news/2188722
Foxconn's official Facebook fan page opened, news link:
https://news.cnyes.com/news/id/4796127
Photo credit from: https://reurl.cc/OpRZ0A
Back to article list