Foxtron's Model T start operating, CTE proud to be the wire harness supplier.
2022.03.05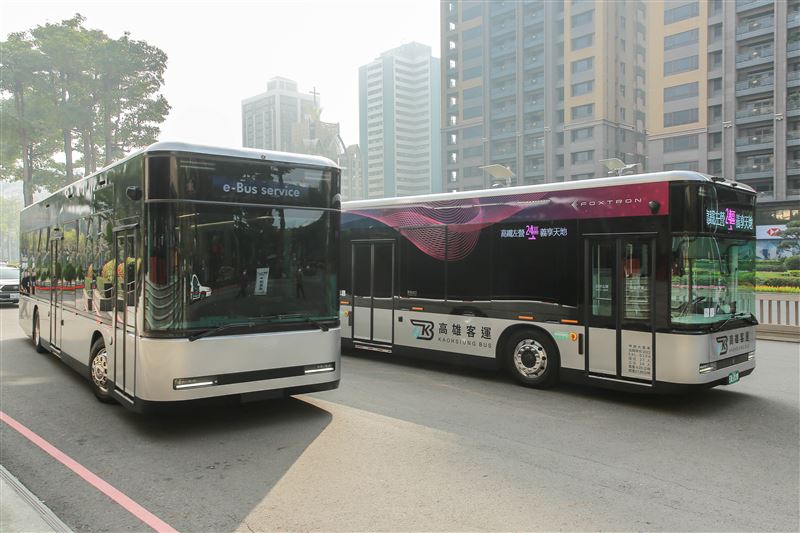 CTE's new milestone, EV business! Foxtron's latest electric bus, Model T started operating since March. CTE officially become a new world-class EV manufacturer's supply chain for wiring harness.
The delivery of the electric bus also symbolizes CTE's affirmation as a pro electric vehicle wiring harness manufacturer. In addition to electric buses, CTE has also continued to discuss with Foxtron about more electric vehicle wiring harness manufacturing cooperation projects for different models. It is expected that CTE will share more electric vehicle wiring harness manufacturing achievements in the near future.
Yahoo news link: https://reurl.cc/k7zgx9
Video and picture are from internet opened resource and news post. 
Back to article list