CTE exclusive exhibition hall, landing in Taiwantrade MEGA EXPO
2022.05.06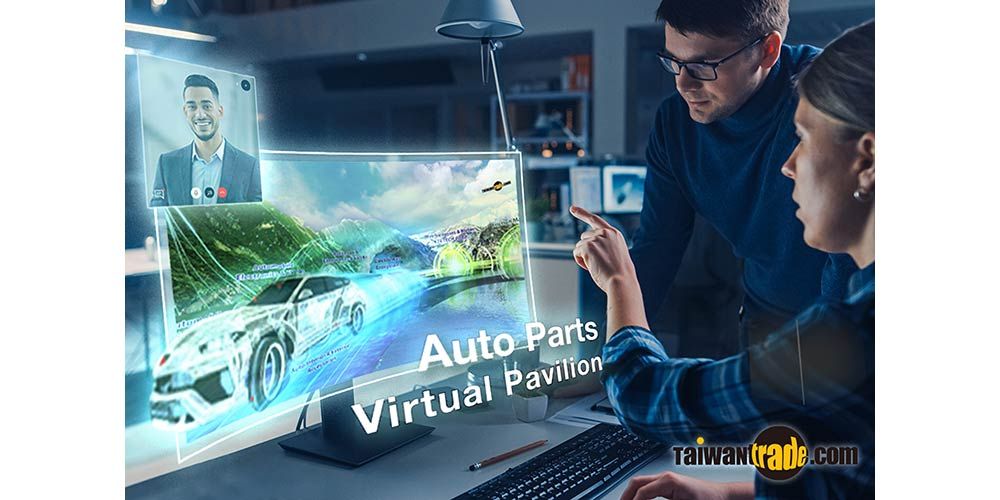 Congats!!! CTE independent VR exhibition room are now online in Taiwantrade MEGA EXPO - Auto Parts Exhibition.
https://auto.taiwantrade.com/home.html
Welcome everyone to visit CTE first online VR exhibition. In the exhibition hall, you can see the 360 product displaied products, the exquisite wiring harness photos, and the well-made animation introduction videos.
CTE continues to lead our partners to develop new business opportunities on their Wire Harness, Meter, Dashboard, Gauge, and Cluster ODM and OEM solutions. The intention of CTE is because we hope to be the most trustworthy partner of every customers and continue to provide innovative, high-quality and high-value services.
At the same time, we would like to thank many news media for their assistance in reporting the news of the CTE exhibition. 
工商時報 - 台灣經貿網2022汽配核心產業VR虛擬館 登場
中時新聞網 - 《貿易》經貿5大核心產業VR虛擬館 汽配率先發動
Yahoo股市 - 《貿易》經貿5大核心產業VR虛擬館 汽配率先發動
Thank you again for your support to CTE. Welcome to visit and guide online together. Thank you.
Edit by CTE Operations Team
Back to article list