Accomplish achievements without limit
Empowering your path to the world stage
Please apply for open job positions through 104 Job Bank.
If there are no suitable open positions, please register with our talent database. We will prioritize contacting you for new available positions.
We'd like to get to know you in an in-depth interview. Feel free to ask questions about our company as well.
Reminder: The entire recruitment process typically takes two to three weeks. The overall timeframe depends on the specifications of the hiring department.
We will issue a formal letter detailing your job description and onboarding requirements.
Please prepare for a physical examination, set up a bank account for salary payments, and organize any required documents.
A designated company representative will guide you through our onboarding procedure and introduce you to our offices.
Welcome to CTE.
No suitable open positions now?
That is not a problem. We have a talent bank and we look forward to your early registration.
Excellent income
Salary and compensation
Competitive monthly salary
Year-end bonuses
Guaranteed year-end bonus
Guaranteed bonus
Guaranteed bonus for three festivals
Salary raise
Planned salary raise
Employee bonus
Planned employee bonus
Various benefits
Various benefits and subsidies
Stable welfare
Nutritious meals
Nutritious and delicious employee meals
Safe workplace environment
Certified safe workplace environment
Staff travel
Two optional staff travels per year
Company aerobics classes
Weekly onsite aerobics and yoga classes
Company sports facilities
A variety of sport facilities, including an indoor badminton court
Relaxation spaces
Relaxation space with monthly updated reading options
Easy commute
Convenient transportation and free company parking spaces for cars and motorcycles
Physical check-ups
Regular health examinations
Company-wide activities
A wide range of popular recreational activities. Includes family days, e-sports, and motorcycle racing events
Praise development
Working abroad
Work-abroad opportunities in overseas offices
Training and education
Periodic multidimensional training and education
Talent Accreditation
Accredited by TTQS Talent Development System
\

Employee's comments

/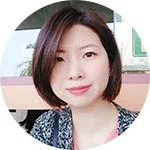 Gobby
Sales talent / since 2018
CTE overturned my previous impression of the traditional industry.
With good quality and reputation,
we have also been trusted by our partners.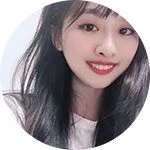 Jennifer
Management specialist / since 2020
A stage where young people can bring into full play.
Love to see the progression here.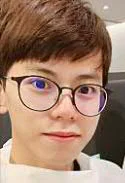 Wan
Senior management specialist / since 2013
The work is full of challenge
The organization is full of vitality
The prospect is full of expectation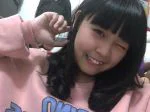 Tina
Associate engineer / since 2019
CTE colleagues are so easy going.
So happy to be here everyday.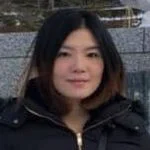 Aiko
Senior management specialist / since 2015
CTE's benefits are so good.
I like to have aerobics directly at the company after get off work.
Super convenient!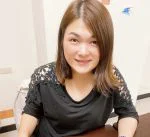 Yazin
Senior management specialist / since 2005
CTE takes care of the physical and mental health of employees.
Develop many stress relief channels
so that I can continue to have a healthy body and strong mind.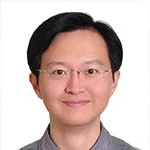 Shi Chun
Section Manager / since 2012
CTE provides a stage where you can play your strengths.
Let me have the motivation to continuously learning over here.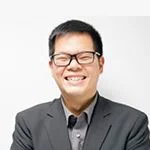 Dean
Project manager / since 2021
Looking forward to following the hidden champion,
let Taiwan's strength shine on the world stage.
CTE is waiting for you
Please apply for open job positions through 104 Job Bank.
Apply