CORE
Core Advantages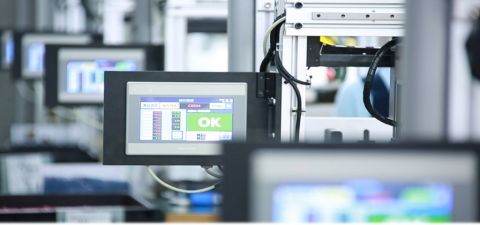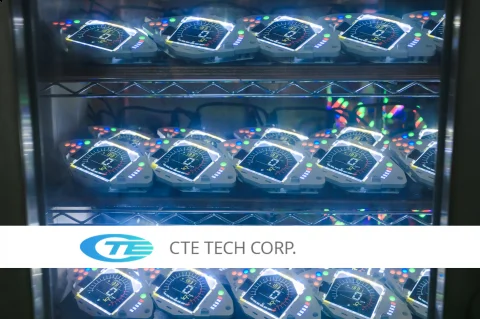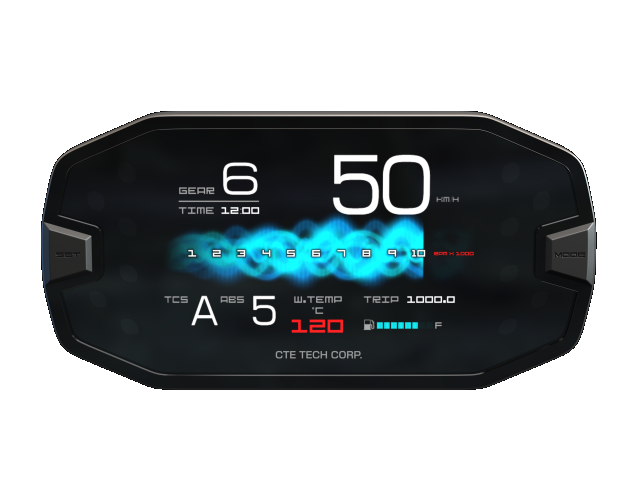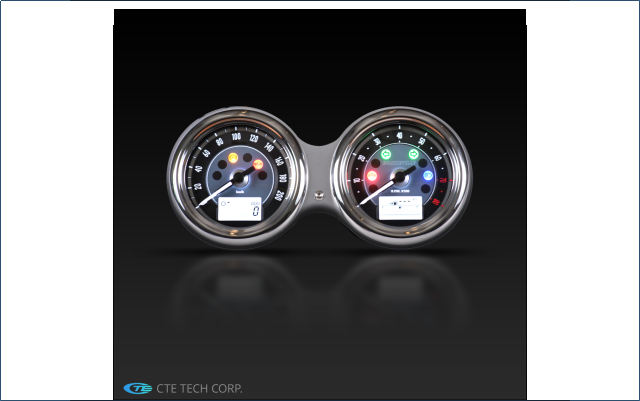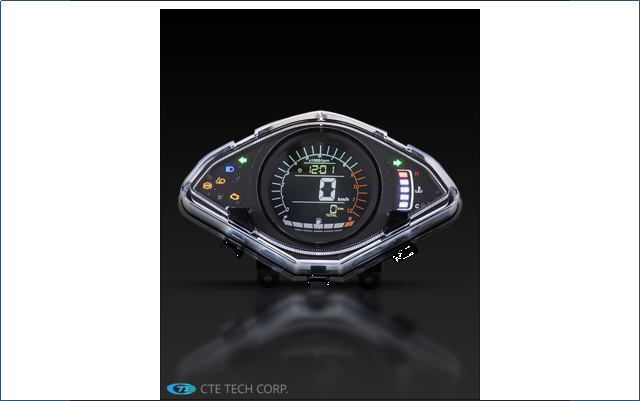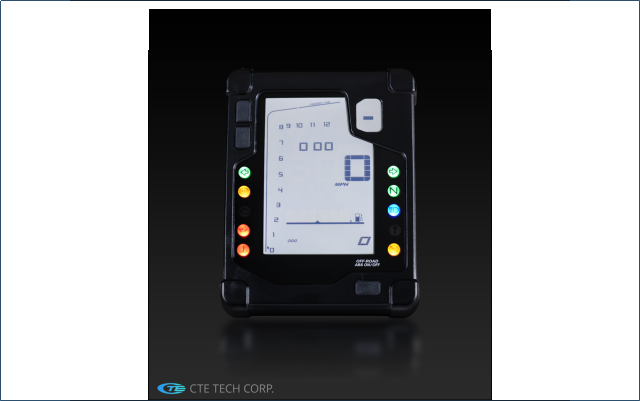 Quality
CTE provides high-quality products and maintains stable supply chains by co-developing projects with automakers and continuously innovating manufacturing processes. Our focus on customer-centered production makes us the top automotive supplier in terms of quality assurance.

Services: CTE provides customized, flexible ODM and OEM solutions for every unique product.

Materials: CTE materials conform to global manufacturing standards, including RoHS, REACH, UL, ISO, JIS, JASO, SAE, DIN, and GB SPEC.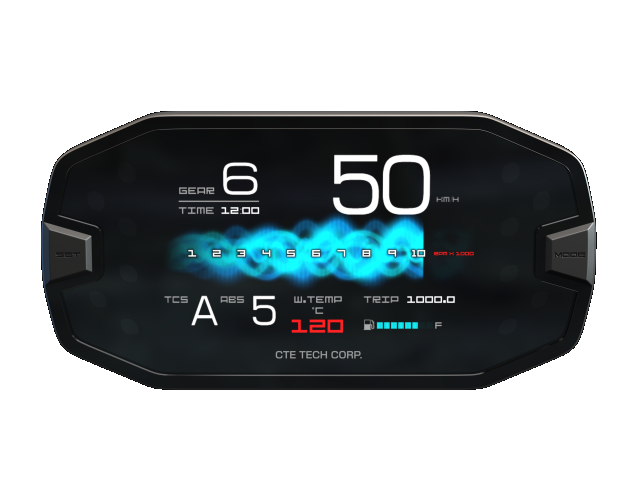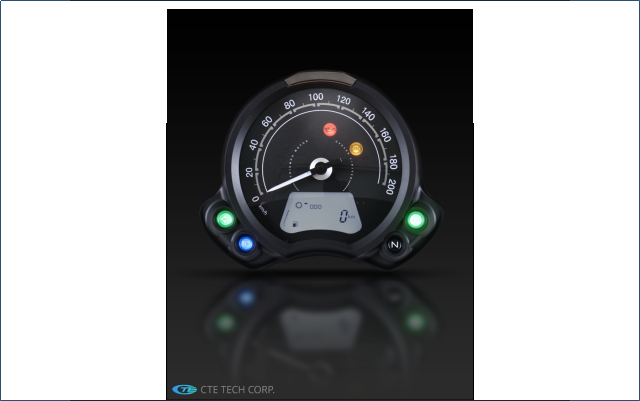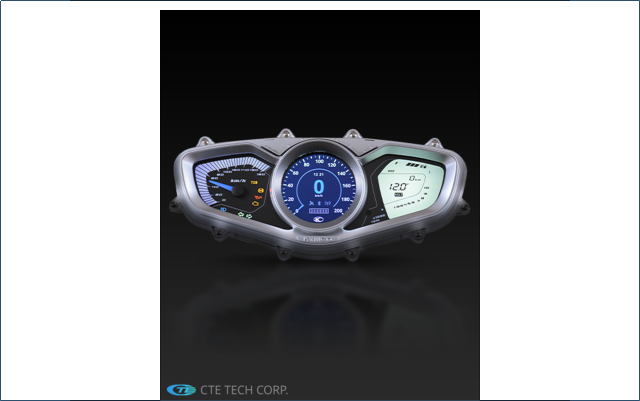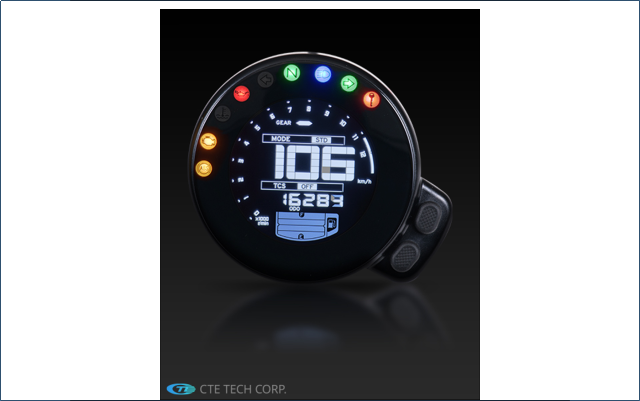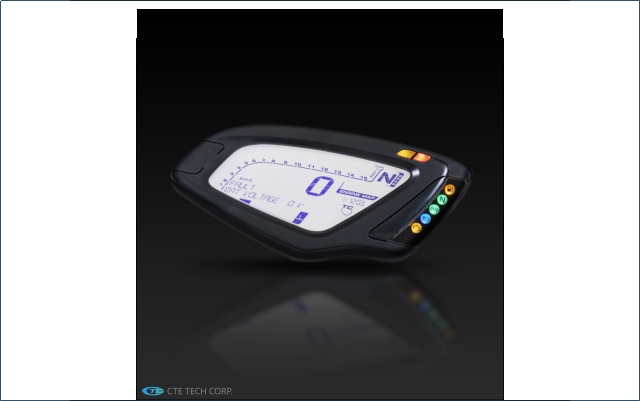 Dynamic solutions
CTE endeavors to enhance our responsiveness to customer inquiries by continuously improving in our ordering and manufacturing information operations. Our streamlined SAP information management system optimizes our manufacturing workflows, effectively boosting our production efficiency and allowing us to quickly address the needs of our customers.
FUTURE
Creating new tomorrows for cars and humans
CTE has been innovating and developing new instrument functionalities for a new future of automotive mobility. We are passionate about connecting our cars with the landscape of tomorrow. We are confident in being the most reliable supply chain partner in key automotive components for our global customers. Kymco
NEW - 2021 Best Performance Award
Excellent Supplier Award
KQS Excellent Performance Supplier Award

Sanyang Motors (SYM)
NEW - 2021 Excellent Performance Award
Excellent Supplier Award
Kubota
Cooperation since 2012
Yanmar
Cooperation since 2012 ISEKI
Cooperation since 2012